Published on
Codeium Brings VS Codium AI Powers
Written by

Codeium Team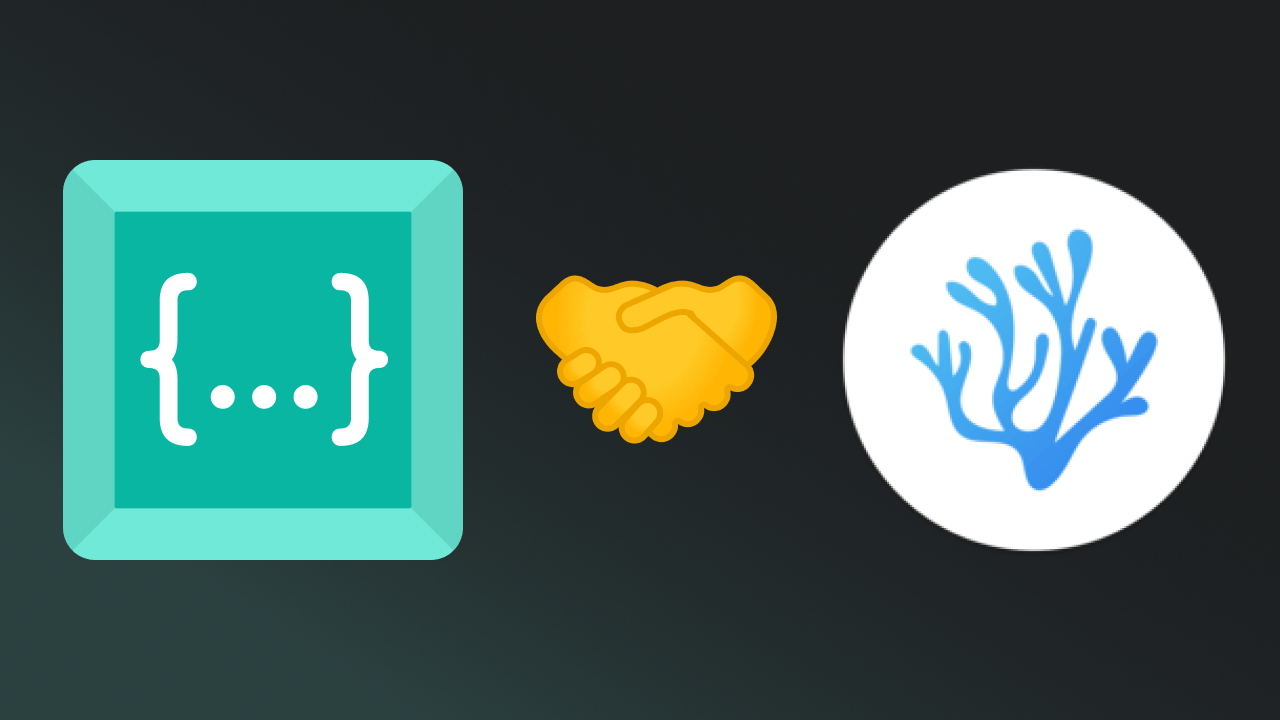 Introduction
In the ever-evolving world of software development, tools that boost productivity and enhance the coding experience are invaluable. Codeium, with its advanced AI-powered coding assistance, has revolutionized the way developers approach coding. Meanwhile, VS Codium offers a fully open-source, telemetry-free version of the popular Visual Studio Code IDE. This blog post explores how Codeium seamlessly integrates to bring VS Codium AI tools, offering developers the best of both worlds.
The Synergy of Codeium and VS Codium
AI-Powered Coding in an Open Source Environment: Codeium's cutting-edge AI technology, capable of code completion in over 70 languages, finds a perfect home in VS Codium. Developers who prefer an open-source, telemetry-free IDE can now enjoy Codeium's state-of-the-art suggestion quality without compromising their principles.

Accessibility through OpenVSX Registry: Codeium's decision to publish its extensions on the OpenVSX registry aligns perfectly with VS Codium's ethos. This ensures that Codeium can provide users on VS Codium AI tools with easy access and integration, fostering a more inclusive and versatile coding environment.

Enhanced Productivity for All Developers: Whether you're an individual developer or part of a large enterprise, the combination of Codeium and VS Codium addresses diverse needs. Codeium's extensive language support and enterprise-friendly features complement VS Codium's open-source nature, making this combination a powerhouse for any development project.
How to Leverage Codeium for VS Codium AI Capabilities
Installation Ease: Integrating Codeium with VS Codium is straightforward. Developers can install the Codeium extension from the OpenVSX registry, ensuring a smooth setup process.

Experience the Benefits: Once integrated, developers can immediately enjoy rapid code auto-completion, natural language search for repositories, and a playful coding experience. Codeium's end-to-end encryption ensures data security within the open-source environment of VS Codium.

Customization and Flexibility: Codeium's ability to fine-tune its features based on the developer's codebase means that the suggestions and tools become more personalized and effective over time, enhancing the VS Codium experience.
Why This Integration Matters
Aligning with Developer Values: For developers who value open-source software and data privacy, this integration represents a significant step towards a more transparent and user-focused coding environment.

Bridging Gaps in the Developer Ecosystem: By making Codeium's extensions available on the OpenVSX registry, the barriers between proprietary and open-source tools are reduced, fostering a more unified and collaborative developer community.

Empowering Developers with Choices: This integration offers developers the freedom to choose an open-source IDE without sacrificing the advanced features of a leading AI-powered coding tool.
Conclusion
The synergy between Codeium and VS Codium illustrates a future where advanced technology and open-source principles coexist harmoniously. This integration empowers developers to work in an environment that respects their preferences for openness and privacy while equipping them with the tools to code efficiently and innovatively. As both platforms continue to evolve, the possibilities for enhanced productivity and creative coding solutions are boundless.